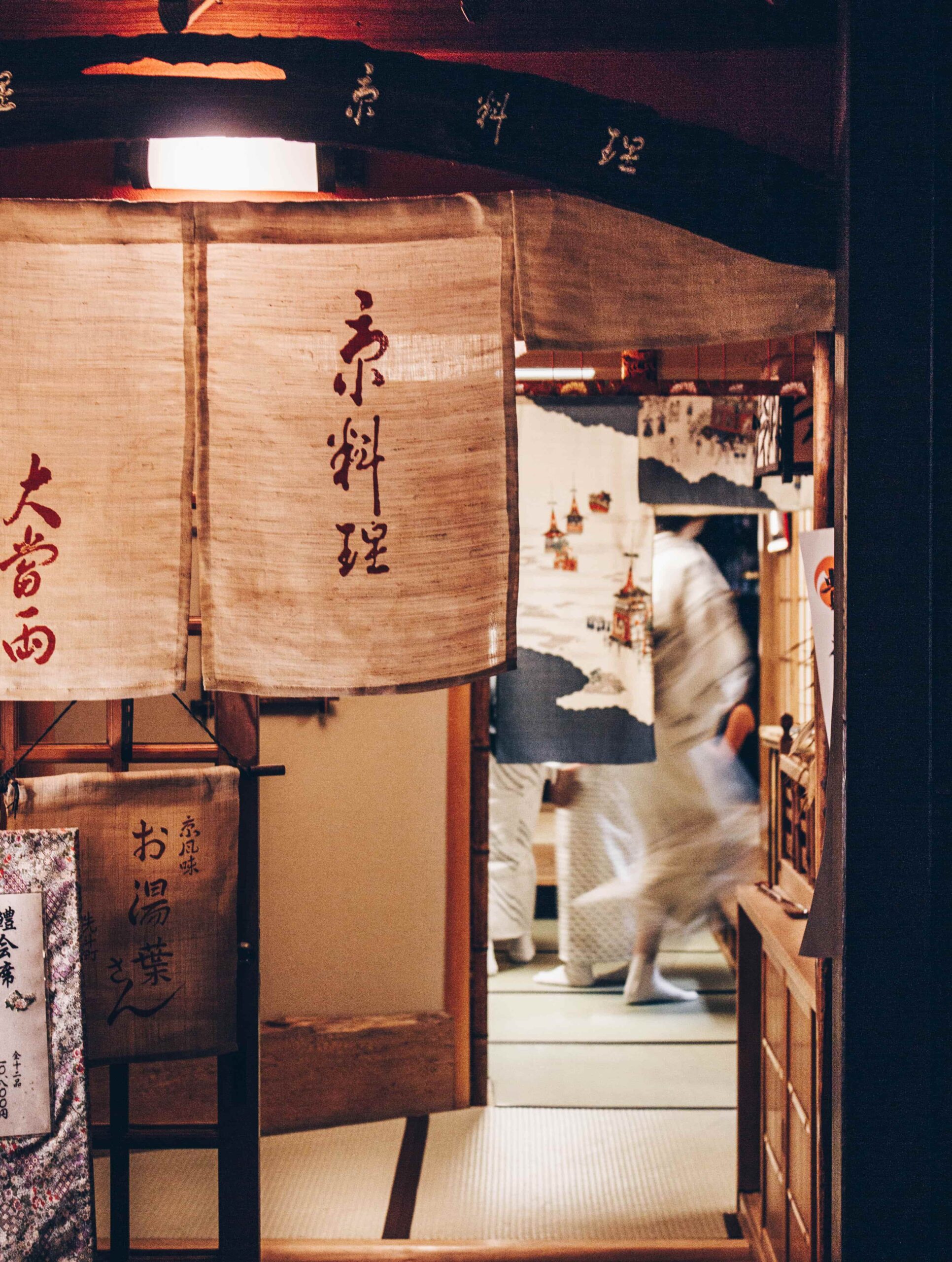 Project Sake India was established in 2017 for the purpose of bringing premium sakes to restaurants & Bars in India.
The breweries we represent are among the most respected in Japan, standard-bearers for the industry in terms of quality, innovation and technical mastery. Our close relationship with these brewers enables us to import the finest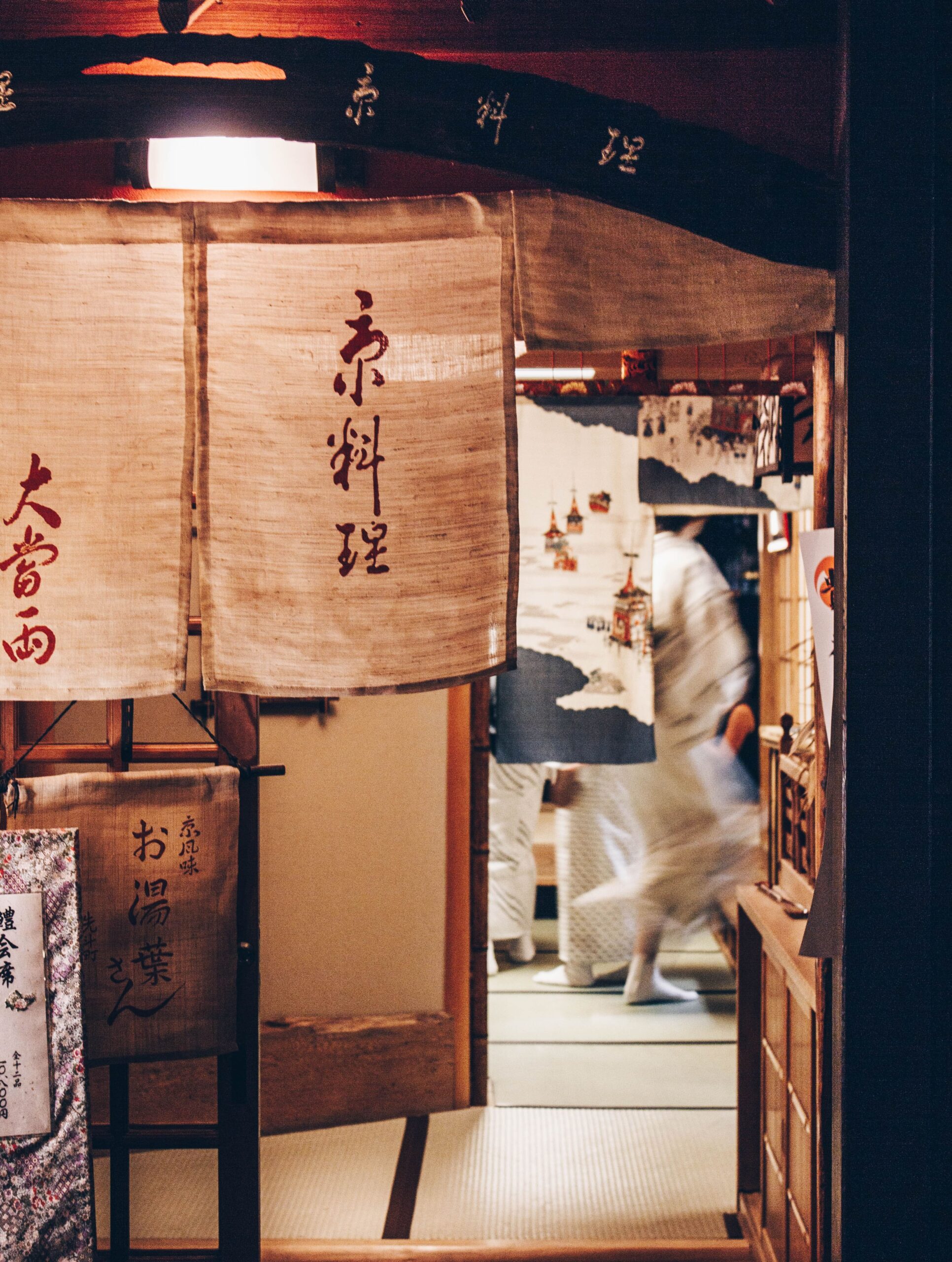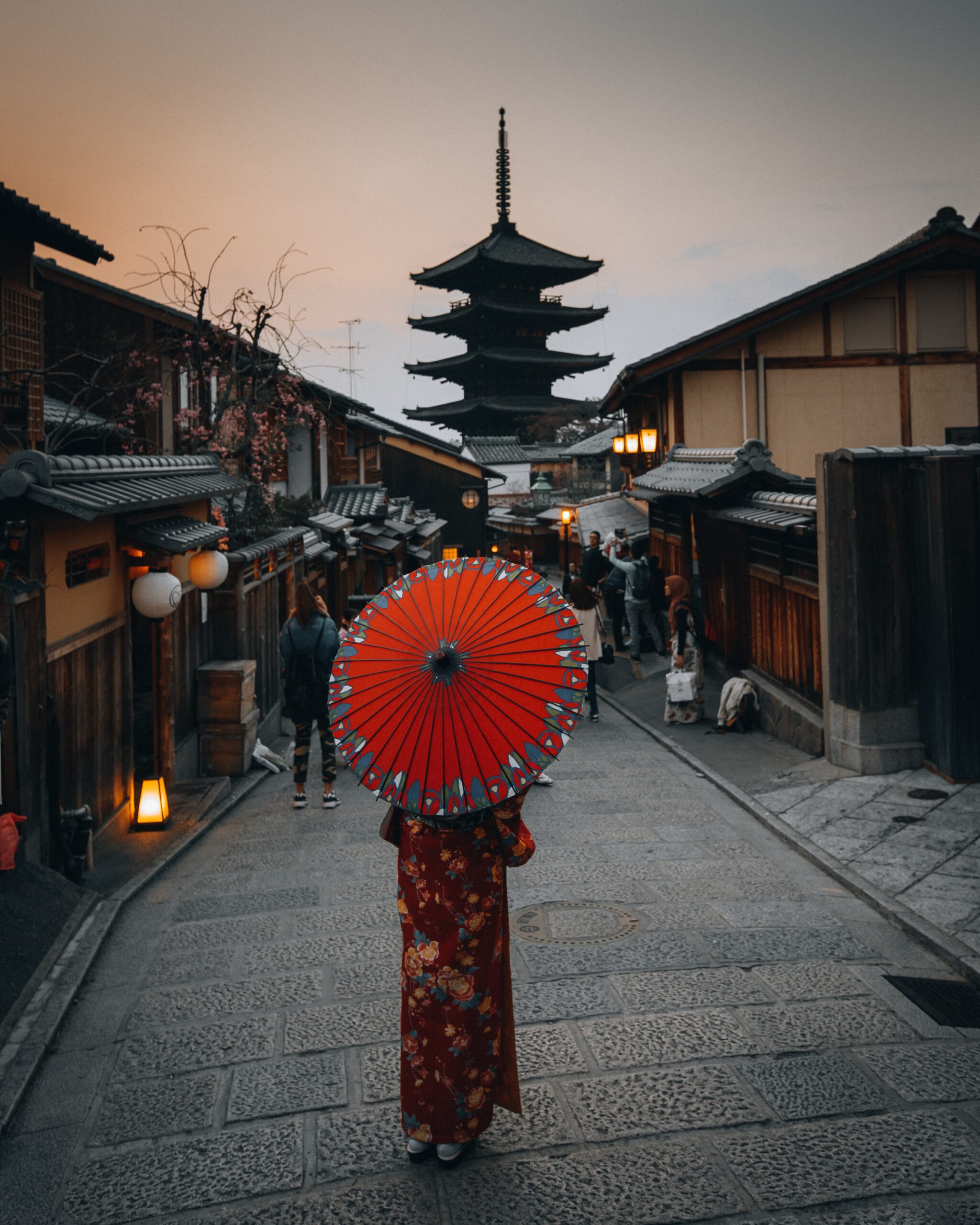 Every label in our portfolio has an identity and a flavor profile all its own. We continually sample new products and evaluate their potential for the Indian market. This effort leads to only a few new additions to our portfolio every year, but they are truly distinctive sakes of surpassing appeal. For us, as well as our customers, the world of sake is an ongoing adventure of knowledge and discovery.
Project Sake India represents regional Sake breweries and shochu distilleries in India. They ask only one thing from us: that their sakes taste exactly the same in India as they do in Japan. We place our orders directly with the breweries for delivery via refrigerated trucks to a refrigerated warehouse in Tokyo. Orders are shipped to India . in refrigerated containers. Once in India., we monitor inventory closely with an eye to rapid turnover and prompt replenishment every month from Japan.